Pressured – Non Pressured Pipe and Channel Systems
Sewerage lines comprise pipes and channels that transport wastewater and stormwater from residential and industrial areas. Pipes used in these systems are typically made from concrete, reinforced concrete, highdensity polyethylene, PVC, or corrugated plastic. In sewer lines the flow rate of wastewater must be higher than the minimum value identified in the technical specifications. This prevents the settlement and accumulation of debris in pipes.
Water supply lines are systems comprising of pipe lines and (when necessary) pumping stations, which transports water from its sources to locations where it is to be utilized. Pipes used in these systems are typically steel, high density polyethylene or PVC.
MAKSOMER has extensive experience in the construction of both sewerage and water supply lifting lines, having completed a number of such projects in recent years.
Projects in the field of activity of Pressured – Non Pressured Pipe and Channel Systems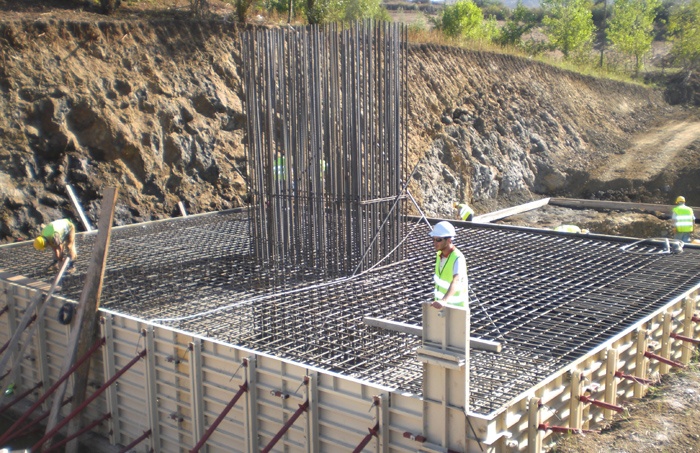 Category: Completed Projects
Location: Düzce
Activities (All)