Solid Waste Management Project
Solid Waste Management is the process of separating recyclable from non-recyclable waste, transporting recyclable solid waste to related production centers and relocating and storing the non-recyclable solid wastes in a manner that poses no threat to either the environment and/or to human health and well-being.
Uncontrolled landfill disposal of solid wastes often creates long-term toxic threats to the atmosphere, groundwater and soil. This contamination can have serious consequences for human health, agricultural production and the general ecosystem. Groundwater contamination can persist for centuries, and poisonous off-gassing from decaying organic matter can result in toxic air pollution and the serious risks.
To eliminate these risks it is imperative that landfills be constructed using the proven principles and practices of modern solid waste management. MAKSOMER keeping an extensive track record of, constraction activities in undertaking and delivering such solid waste management projects.
Projects in the field of activity of Solid Waste Management Project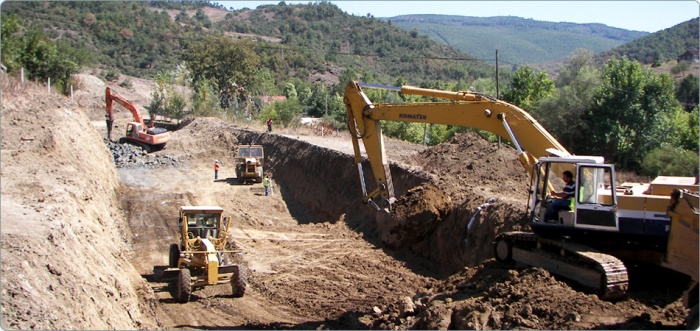 Category: Completed Projects
Location: Amasya

Category: Ongoing Projects
Location: Malatya, Turkey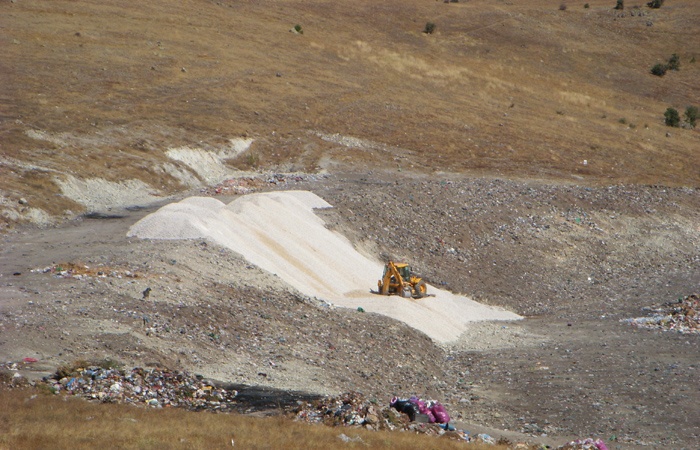 Category: Completed Projects
Location: Amasya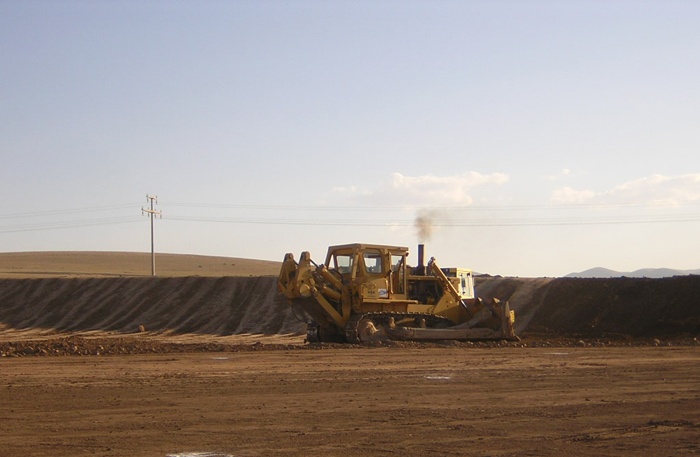 Category: Completed Projects
Location: Erzurum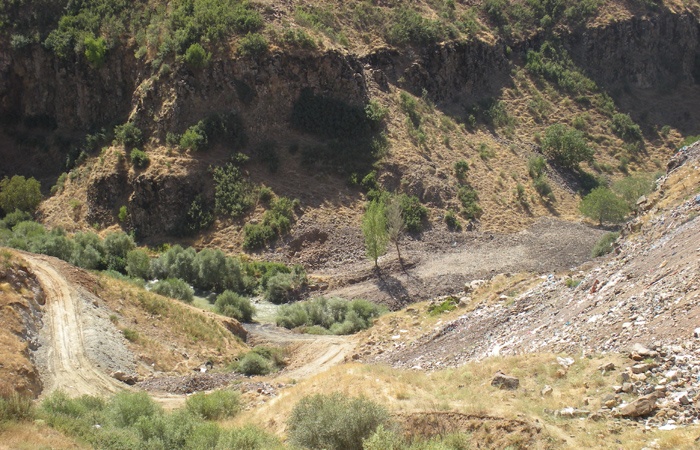 Category: Completed Projects
Location: Bitlis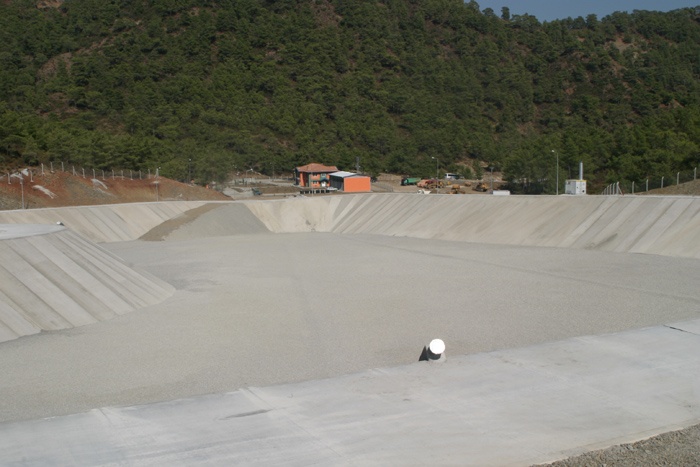 Category: Completed Projects
Location: Ortaca, Muğla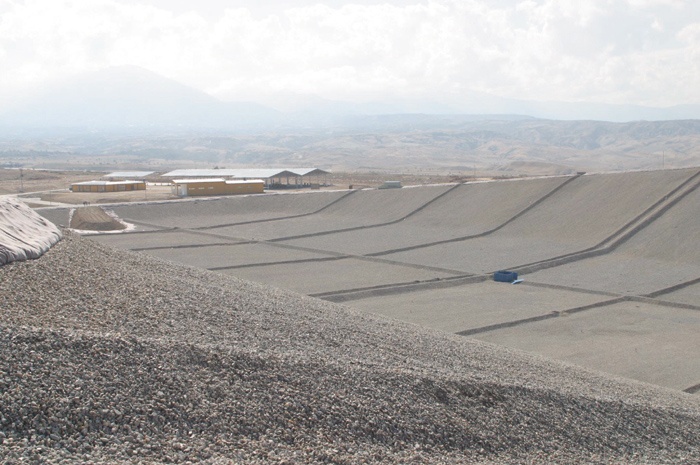 Category: Completed Projects
Location: Denizli

Category: Completed Projects
Location: Samsun

Category: Completed Projects
Location: Sugözü, Adana
Activities (All)